How To Lower Business Interruption Insurance Loss
8/11/2022 (Permalink)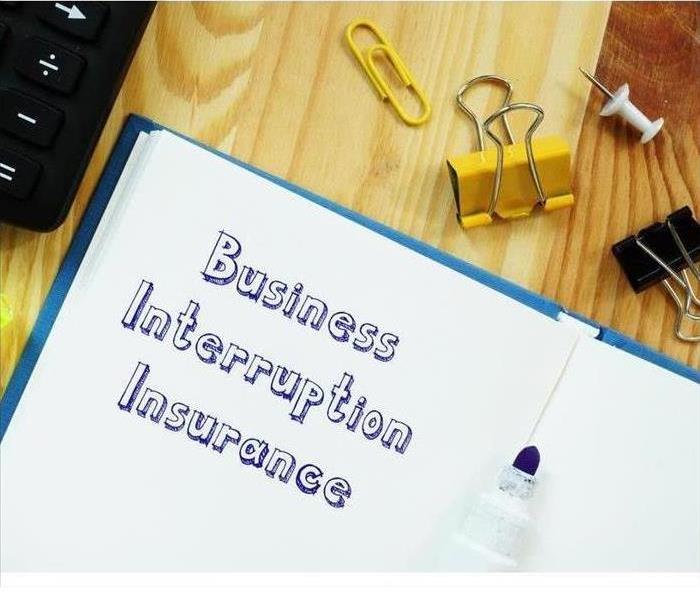 Business interruption insurance can help your business and your employees during a shutdown due to an emergency or disaster
Know How To Lower Your Business Interruption Insurance Loss
In the event your business in Phoenix, AZ, suffers water damage from flooding due to a broken pipe or other unexpected disaster, your business may not be functional until things are repaired and restored. Business owners often plan ahead with insurance to physically repair their business in case of disaster, but don't plan for how to financially stay afloat while the business is closed down. Business interruption insurance can help with operating expenses while you are focused on recovery.
What Is Covered
Business interruption insurance can help your business and your employees during a shutdown due to an emergency or disaster. It provides for the following financial necessities during a temporary closure:
Lost net income based on your financial records
Mortgage, rent, and lease payments
Loan payments
Taxes
Employee payroll
What Is Not Covered
Business insurance does not cover everything. The primary purpose is to keep the business financially above water during a temporary closure. Items and damages covered by other types of insurance policies will not be covered on a business interruption claim. In light of recent events, it is important to note that business interruption insurance does not apply to shutdowns due to pandemics, viruses, or communicable diseases. The following damages are not covered:
Broken items resulting from a covered event or loss
Damages caused by flooding or earthquakes, which are covered by a separate policy
Undocumented income not listed in your business' financial records
Utilities
Lower Your Loss
While business interruption insurance doesn't cover the actual physical damages caused by flooding, those damages are often covered by other insurance. Large water damage often requires extensive cleanup and repairs. The best way to lower your business interruption insurance loss is to get your business back up and running as soon as safely possible. A quick recovery aided by a restoration specialist will lower the claim on your business interruption insurance. They can often work with you and your insurance company to get started on recovery without much delay.